30 Years of Impact, Influence, & Inspiration!
What Leadership Rowlett is About
Do You Want To
Sharpen your leadership skills and be better prepared to take on leadership roles?
Learn about your community and how you can be involved?
Make lasting friendships and have fun?
Then Leadership Rowlett Is for You!!!
Leadership Rowlett offers new learning opportunities in an atmosphere that stimulates participants to work together while developing personal, organizational, and community leadership skills.
The curriculum combines lectures, dialogue, and interaction. Subjects are designed to encompass leadership techniques and knowledge of the community.
Leadership Rowlett begins in August with two evening sessions: a reception and an orientation. The retreat, a two-day orientation in September, focuses on individual leadership styles and strengths. Class sessions begin in October and end in May. Each class session is a full day spent examining specific aspects of the community such as education, government, infrastructure, etc. and all have a focus on leadership.
Leadership Rowlett exists to identify and motivate emerging community leaders. It strives to further develop participant's leadership potential by introducing them to service opportunities in the Rowlett Area. The insight participants gain as they explore the inner workings of the community form the foundation for long-term involvement in Rowlett in a variety of leadership roles.
Leadership Rowlett helps to shape, prepare, and inspire individuals to take leadership roles within the communities in which they live and work.
The purpose of Leadership Rowlett is to:
Identify and motivate emerging community leaders
Encourage Chamber and civic leadership and involvement
Develop personal leadership characteristics and skills within individuals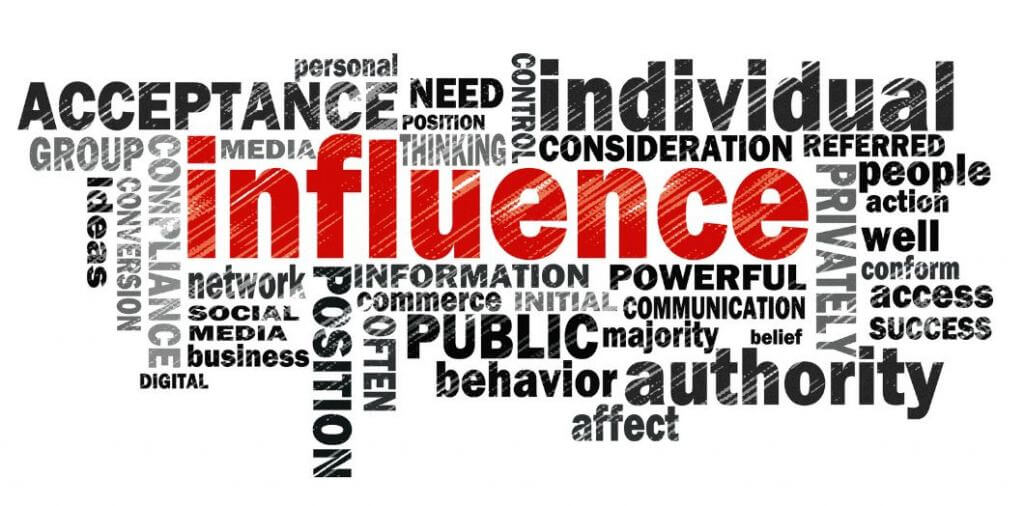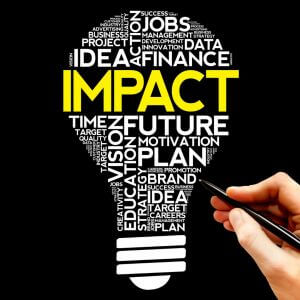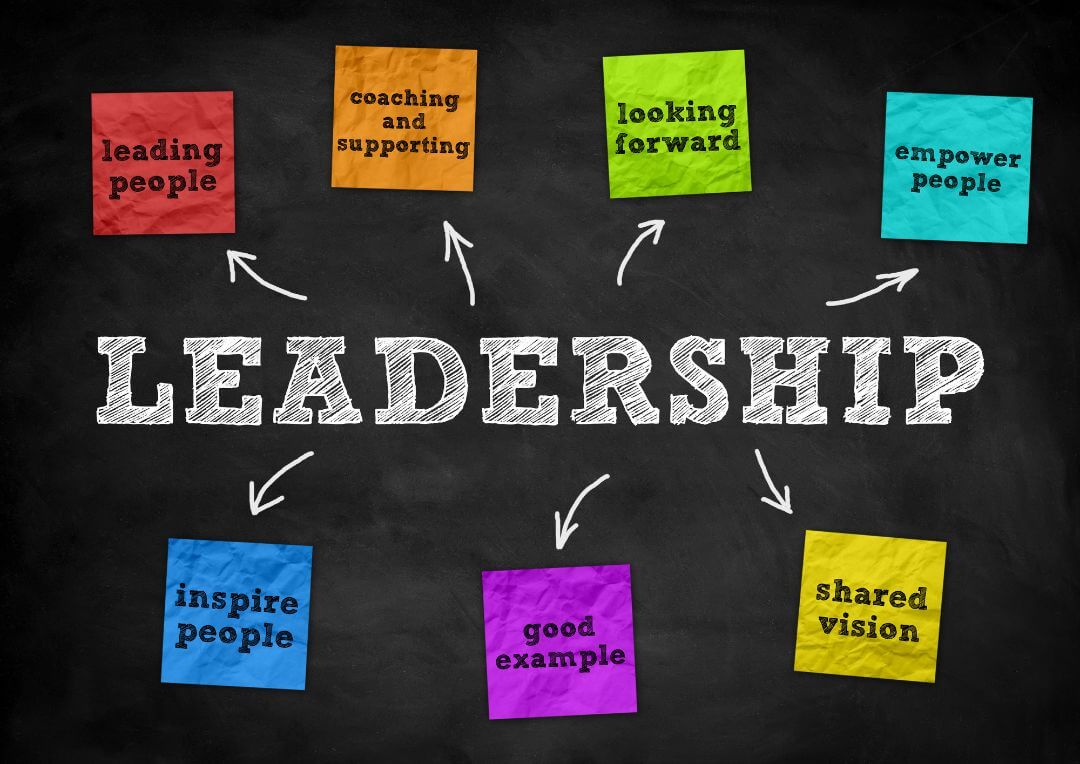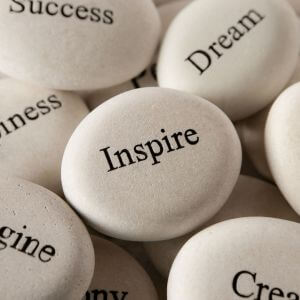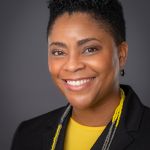 "As a proud graduate of Leadership Rowlett "Class 26" (the BEST class), I have experienced firsthand the community impact, professional influence, and personal inspiration gained from this unique opportunity. Leadership Rowlett provides a look into the inner workings of our great city and encourages life-long friendships with fellow class members. Do not think about it, just do it, and know your life will be richer after this experience.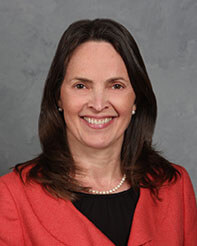 "As a previous administrator at Rowlett High School, the packed gym at pep rallies gave me a glimpse into the small town feel of this amazing city rich with tradition. Leadership Rowlett allowed me an opportunity to learn even more about the infrastructure, emergency response, transportation, and government, all while developing lasting relationships with some amazing leaders in cohort 25. I have since moved to a district role, but will forever be impacted by the unforgettable experiences and incredible folks I now call friends."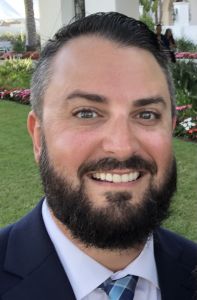 "I am proud of attending Leadership Rowlett in 2015. Leadership Rowlett was very insightful in teaching me about how the city functions and how I can truly be impactful in my community."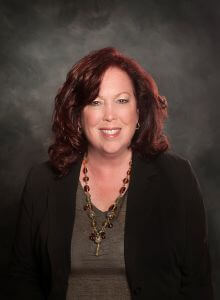 Former Mayor Tammy Dana-Bashian, a member of Class 20, stated this, "Leadership Rowlett is an incredible learning experience, and I would encourage anyone who lives or works in our City to participate in the upcoming class. Be a part of this 30+ year program filled with impact, influence and inspiration"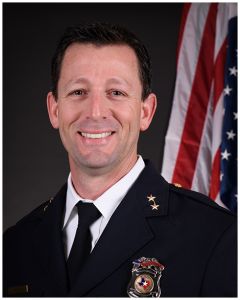 "I consider myself fortunate to have been a graduate of Leadership Rowlett Class 25.  I still see most of my classmates and the memories we made together will forever be cherished.  The time I spent in Leadership Rowlett and the relationships I have developed inspire me to make a lasting positive impact in our community.  To be a part of somethings as incredible as Leadership Rowlett has allowed me to be impacted in ways I could not have expected.  I hope that I can pay that forward.  Leadership Rowlett is an excellent opportunity to learn, teach, and influence other members of the community to participate, understand, and make a difference."