31 Years of Impact, Influence, & Inspiration!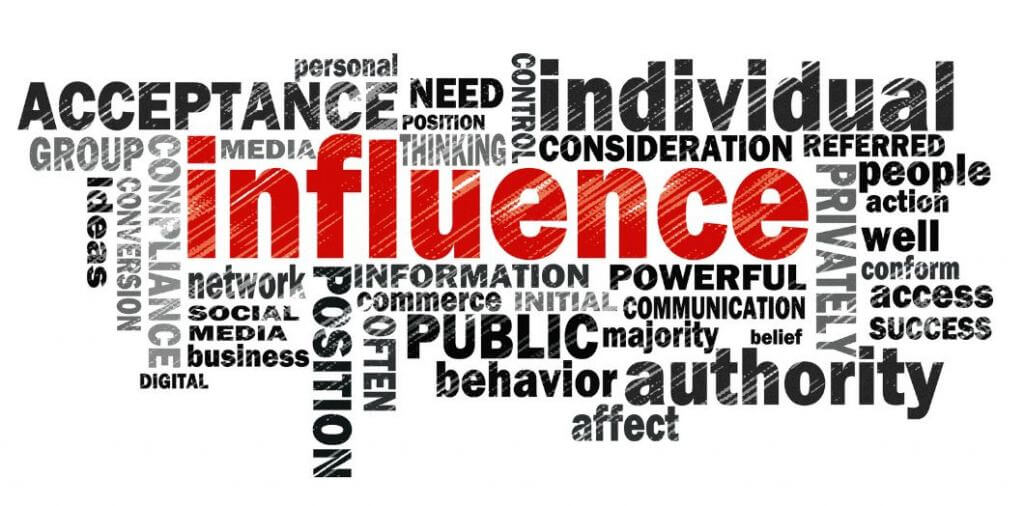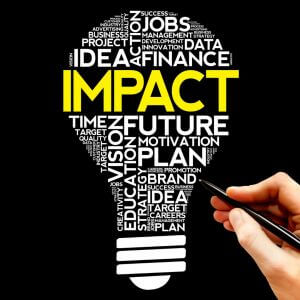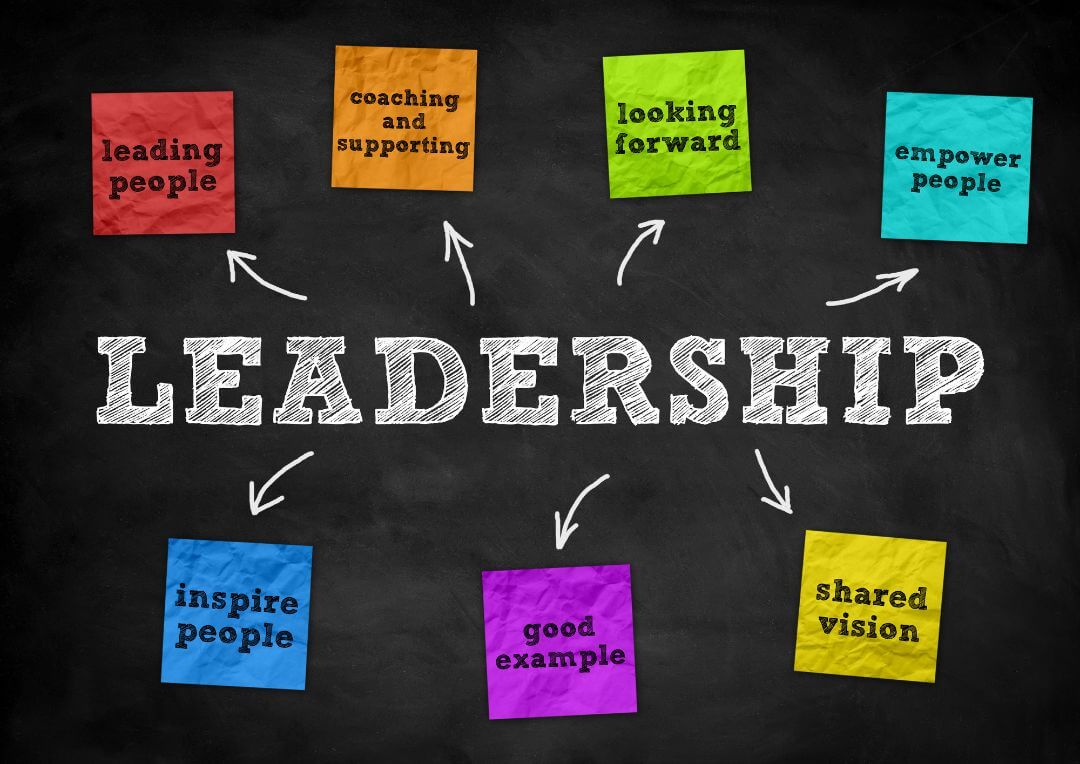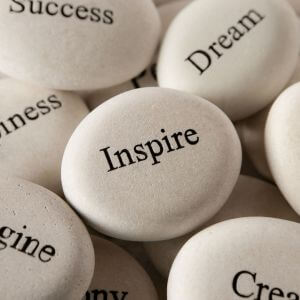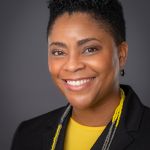 "As a proud graduate of Leadership Rowlett "Class 26" (the BEST class), I have experienced firsthand the community impact, professional influence, and personal inspiration gained from this unique opportunity. Leadership Rowlett provides a look into the inner workings of our great city and encourages life-long friendships with fellow class members. Do not think about it, just do it, and know your life will be richer after this experience.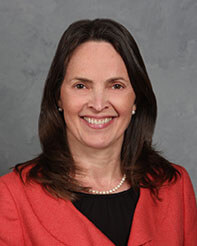 "As a previous administrator at Rowlett High School, the packed gym at pep rallies gave me a glimpse into the small town feel of this amazing city rich with tradition. Leadership Rowlett allowed me an opportunity to learn even more about the infrastructure, emergency response, transportation, and government, all while developing lasting relationships with some amazing leaders in cohort 25. I have since moved to a district role, but will forever be impacted by the unforgettable experiences and incredible folks I now call friends."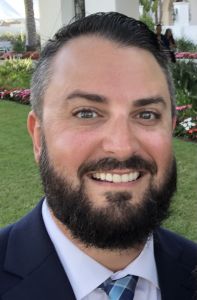 "I am proud of attending Leadership Rowlett in 2015. Leadership Rowlett was very insightful in teaching me about how the city functions and how I can truly be impactful in my community."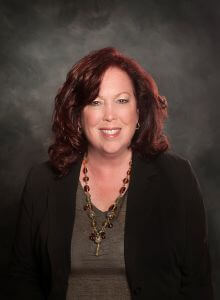 Former Mayor Tammy Dana-Bashian, a member of Class 20, stated this, "Leadership Rowlett is an incredible learning experience, and I would encourage anyone who lives or works in our City to participate in the upcoming class. Be a part of this 30+ year program filled with impact, influence and inspiration"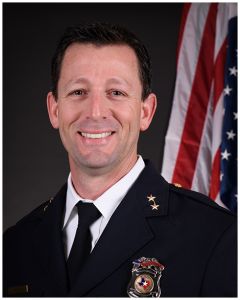 "I consider myself fortunate to have been a graduate of Leadership Rowlett Class 25.  I still see most of my classmates and the memories we made together will forever be cherished.  The time I spent in Leadership Rowlett and the relationships I have developed inspire me to make a lasting positive impact in our community.  To be a part of somethings as incredible as Leadership Rowlett has allowed me to be impacted in ways I could not have expected.  I hope that I can pay that forward.  Leadership Rowlett is an excellent opportunity to learn, teach, and influence other members of the community to participate, understand, and make a difference."