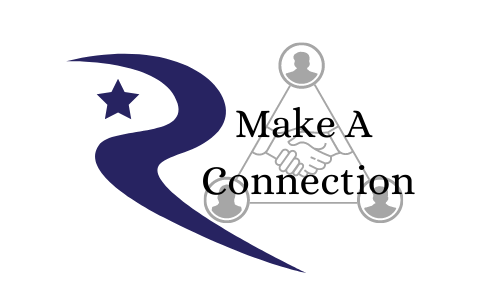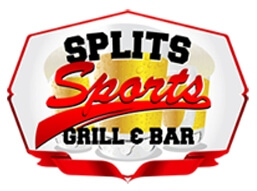 Make A Connection is your weekly, early morning networking for the Rowlett Area Chamber.
At Bowl-A-Rama 5021 Lakeview Parkway Rowlett, every Thursday morning from 8:00 – 9:00.
$1.00 for Members, $5.00 for nonmembers.
Each attendee will have the opportunity to stand and give a 30-second 'commercial' on who they are and what they do.
Come see what all the buzz is about and how the Rowlett Chamber of Commerce can grow your business and your personal business network.
For information on becoming a halftime speaker or sponsor email us at info@rowlettchamber.com or call 972-475-3200.