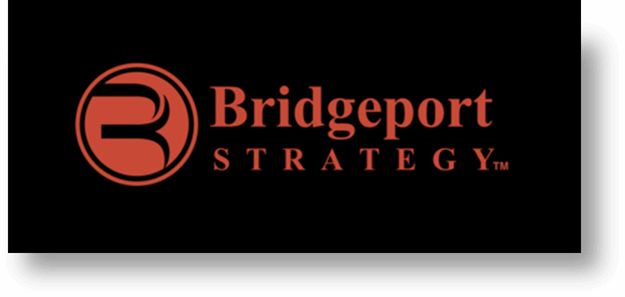 The Rowlett Chamber of Commerce has partnered with Bridgeport Strategies to bring you a powerful and results-producing offline and online marketing and business growth program from one of the top lead generation specialists available today.
They specialize in helping small business owners to out-market and out-sell their competition. They will show you the secrets to generating more leads, attracting more clients, increasing your revenues and profits and building the type of business most business owners only dream about.
The Chamber has arranged for you to attend a special VIP video presentation where this specialist will show you that EVERYTHING you've heard, EVERYTHING you know and EVERYTHING you've learned about marketing your business is WRONG!
You'll then discover the secrets to marketing your business in such a way that you will attract new customers at will, become the dominant force in your market…and have your prospects saying to themselves that they would be an absolute idiot to buy from anyone else but you.
Please accept this as a VIP gift to you with our compliments.
Click here to reserve your spot for this presentation today.  Just fill in your first name and email address and you will receive your presentation information by email.  That's all there is to it.
The information in this presentation is powerful, compelling, straight-forward and completely free of any annoying "sales-pitches" you often hear in these types of presentations.  In other words, this presentation is content-rich, so be prepared to take lots of notes.
Please believe me when I say that you have NEVER seen anything like this before in your life.  Consider this a special thank you gift and as a small token of our appreciation for your business and your loyalty.